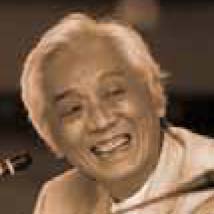 Masahiko Aoki, one of the founding members of the Cournot Centre, passed away on 15 July in Palo Alto, California.
For his colleagues at the Cournot Centre, Masa was a dear friend. A theoretician of rare elegance, he leaves behind him a rich legacy from which the Centre has found great inspiration and continues to draw from.
A special event will be organized in his honor in September.